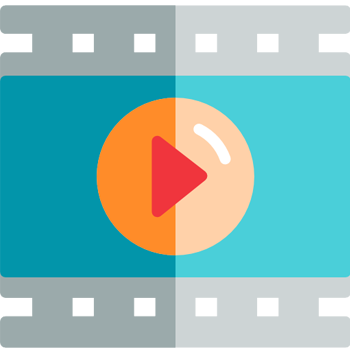 Media Quali
ty Check
Under Arethos Media info pvt ltd we are running a 24/7 Media Quality control process where we have to check the quality of the program before getting aired on TV. This is a very closed watch operation as a single second mistake can result in financial losses which can be in millions.
Quality checked:
Vid
eo
Our video quality operator checks pixilation, over coloring, picture safe area, subtitle in Proper positioning and stretching video.
Aud
io
Our Audio quality operator checks audio crackling, high audio level (audio out of phase), audio low level (less than 20db), check type of audio whether it is mono or stereo, lip sync.
Pix Infotech was formed with a vision to be a leader in IT and later in BPO/ITES industry by providing best quality services in the market.
Get A Quote